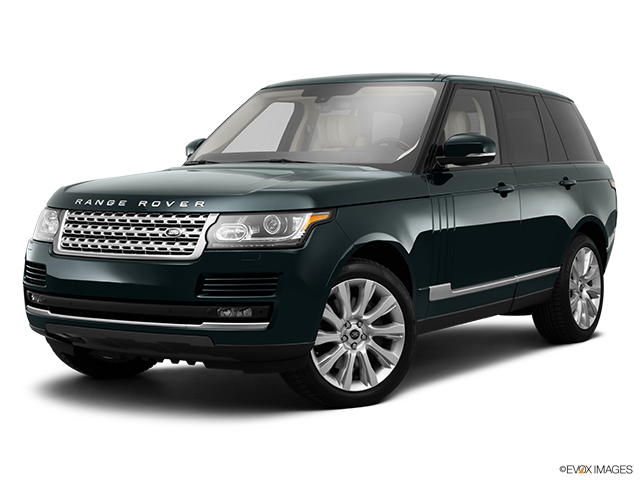 Services Performed
Extended warranty pays $134/hour. Customer will need to pay $25/hour to cover labor not paid by extended warranty. AUTHORIZATION: 01-2P81SE FAX: 214-237-4990 Customer deductible: $100
Bushings in front lower rearward and forward control arms are cracked. Control arms are loose and noisy. Recommend replacing.
Replaced lower forward and rearward control arms. Performed alignment and test drove vehicle after repairs.
Found broken hose going from right headlight washer nozzle to reservoir. Recommend replacing, would need to remove bumper and right front wheel well liner to access. Replaced hose and re secured bumper and wheel well liner.
Performed wheel alignment. Checked all suspension and steering parts for wear. Checked tire pressure and condition. Checked riding height and alignment of all four wheels. Adjusted caster, camber, toe-in, and thrust angle as needed on all four wheels. Centered steering wheel. Road tested vehicle.
Theresa M. gave our service a 5 star review on 2/20/2023