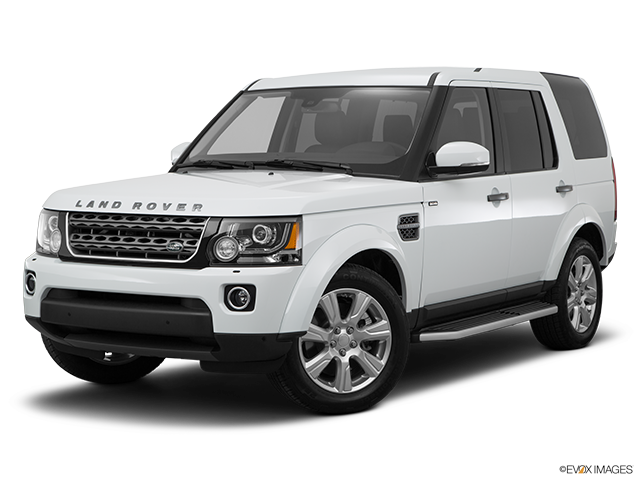 Services Performed
VEHICLE INTERIOR Reset the service interval indicator Check operation of all lights, warning indicators and horn Check operation of front/rear wiper washer systems; inspect blades Replace the pollen filter Check condition and security of seats and seat belts VEHICLE EXTERIOR Lubricate top edge door seals Check tire pressures condition and tread depth ENGINE COMPARTMENT Check battery condition, fill electrolyte, clean terminals Check and top-up: brake, PAS and windshield washer fluid Inspect drive belts Replace drive belt Replace engine oil and replace filter Replace pollen filter Replace air filter Replace brake fluid (Every 3 years) UNDER VEHICLE Check for fluid leaks Check adjustment of electric park brake Check condition/operation of suspension and steering components, boots and drive axles Check brake, fuel lines, PAS hoses and unions for correct routing and damage Lubricate wheel centers Inspect for brake pad wear, caliper leaks and disc condition Replace transfer case fluid (Every 5 years/75,000 miles) Replace locking differential fluid (Every 5 years/75,000 miles) Replace front and non-locking differential fluid (Every 10 years) Replace fuel filter (Every 10 years) REMEDIAL WORK If fault lamps illuminated, check for faults and report ROAD TEST Select Low range, move vehicle 60 ft. and select High range Road test vehicle Record performance of service in Passport To Service Front brakes 5 mm approx. remaining Rear brakes 3 mm approx. remaining Tire Tread Depth: LF: 15/32 RF: 15/32 RR: 15/32 LR: 15/32 Coolant protection to -55 degrees Belts, fluids and filters all look good
Installed new transmission bracket. Test drove and no longer making metallic rattling.
Was not able to duplicate a squeak at this time. Did hear some clunking from lower control arms over bumps at slower speeds, but no noise from the steering area. Customer to monitor
Code in system for fuel regulator. Not a hard fault, so cleared codes and will monitor.
Faisal F. gave our service a 5 star review on 4/29/2022