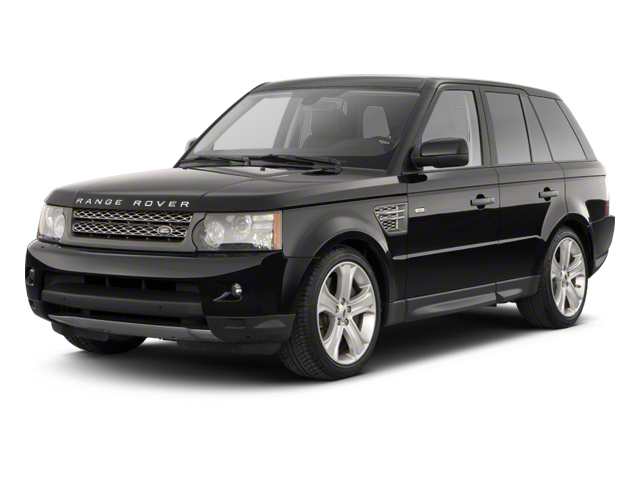 Services Performed
Front differential fluid condition: Clean and full Rear differential fluid condition: Clean and full Power steering fluid condition: Good FRONT BRAKES: 7 MIL REAR BRAKES: 7 MIL TIRE TREAD: Front 7/32, Rear 6/32 COOLANT PROTECTION LEVEL: -60 degrees BATTERY AND ALTERNATOR: Battery failed load test, alt good BELTS, HOSES, FILTERS, FLUIDS: Good Hood struts have failed. Rear end is bouncy, rear struts are worn. Recommend replacing. Right rear tire has some damage to side wall – pressure is holding for now. Adjusted tire pressure.
NOTE: vehicle was taken to the dealer and diagnosed. They stated they performed a pressure test and found a leak in the top right corner of the radiator. Minor wetness at top right corner of radiator, not present after pressure test and test drive. Coolant burned off and pressure it holding. No leaks detected, will continue to monitor.
Brake pads and rotor wear looks good, but pads are dirty and could be causing squeaking. Would need 1.5hr to pull apart and clean.
Replaced battery and reset monitoring system.
Completed.
Replaced front wipers. Could not replace rear wiper due to damaged wiper arm and spring. Would need to replace arm to repair.
Kristen H. gave our service a 5 star review on 5/5/2023