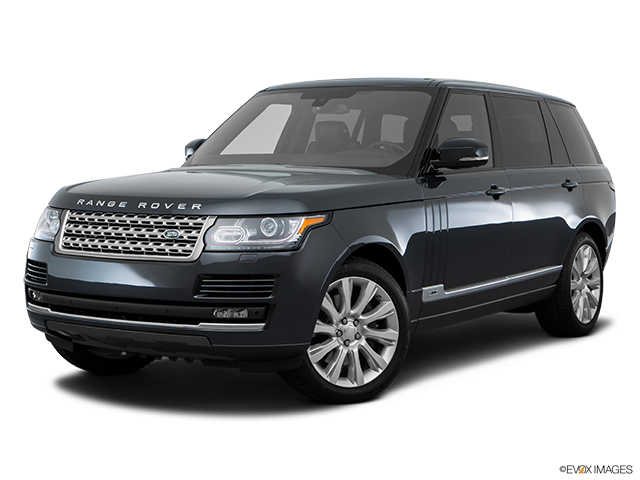 Services Performed
VEHICLE INTERIOR Reset the service interval indicator Check operation of all lights, warning indicators and horn Check operation of front/rear wiper washer systems Check wiper blades Replace the pollen filter VEHICLE EXTERIOR Anticorrosion check Check door locks; lube door checks, hood latch & fuel flap ENGINE COMPARTMENT Inspect serpentine drive belts Inspect drive belts (Dyn Response-105k) Check and top-up brake, PAS and windshield washer fluid Check coolant level and freeze protection level Check engine coolant UNDER VEHICLE Change oil and replace filter Inspect for brake pad wear, caliper leaks and disc condition Check tire pressures, condition and tread depth Lubricate wheel centers Inspect for under vehicle fluid leaks Check exhaust system for leaks or damage Check torque of tie rod ends; tighten to 76 Nm Check adjustment of electric parking brake ROAD TEST Select Low range, move vehicle 60 ft. and select High Road test vehicle Record performance of service in Passport To Service
Front Brakes: 3 MIL Rear Brakes: 3 MIL Tire Tread: 5/32 wearing evenly Coolant Protection Level: -55 degrees Front lower forward control arm bushings are worn and starting to crack. Front suspension feels a little loose.
Front and Rear Brakes Spark Plugs – shop did not have correct spark plugs. When vehicle returns will install. Discounted interval service for today to reflect. Front lower forward control arms.
Linda W. gave our service a 5 star review on 4/30/2023